BORNEO DMC
Tailor Event To The Finest Details
Borneo DMC is a Division of Borneo Eco Tours, the Borneo specialist with over 20 years of experience in the tourism industry. With our vast experience in the industry, we have extensive local knowledge, expertise and resources, specialising in the design and implementation of events, activities, tours, transportation and program logistics. We also have a strong relationship with local vendors who we select for their quality and reliability, thus guaranteeing you good value and professional destination management services that you can count on. Our dynamic team will tailor your event to the finest detail, and will creatively select and define the right elements to meet your objectives and to inspire your events. We aim to create a comfortable and flexible working relationship for our clients, thus building long-standing business relations, satisfaction and loyalty. The Borneo DMC approach is characterised by attention to detail, a flair for creativity and a professional yet personalised service.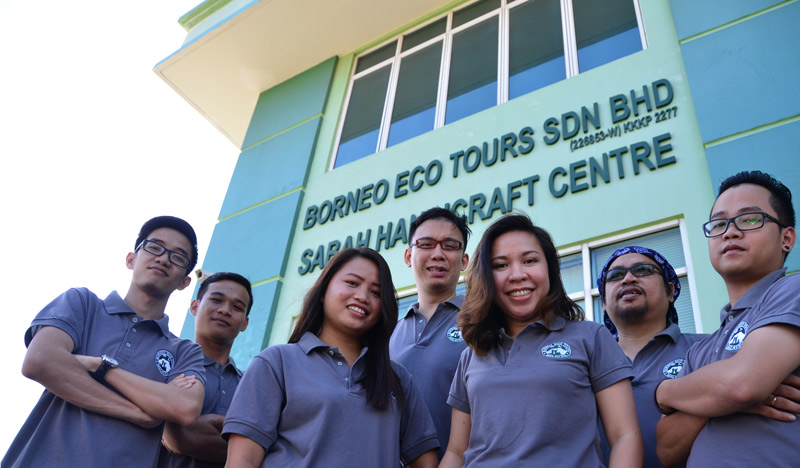 There's no task too big nor event too small for our team at Borneo DMC. Any event is treated with creativity, innovation and dexterity
M.I.C.E PLANNER FOR UNFORGETTABLE BORNEO EXPERIENCE
Savings
Not only does a destination management company often secure lower prices through volume buying power, but we also provide a great deal of added value.
Familiarity
With our vast experience in the industry, Borneo DMC is knowledgeable of local customs, businesses, speakers and resources.

Onsite Representation
Having a Borneo DMC representative onsite will help with contingency plans and allow for flexibility in your program.
Partner Relationship
Borneo DMC has buying power and we maintain loyal vendor and partner relationships. We know who to call upon, what and how to negotiate, the proven quality of services to be provided, and the office, staff and credit resources to conduct business

Time
Rather than try to make arrangements long distance with unknown persons and companies whilst juggling a thousand other things back home – nothing is more valuable than a right-hand person that will do the legwork for you.
Passionate
We provide our clients with expert local knowledge to assure all event objectives are met and their guests have an unparalleled experience. While anticipate our clients' needs and deliver exceptional services and products.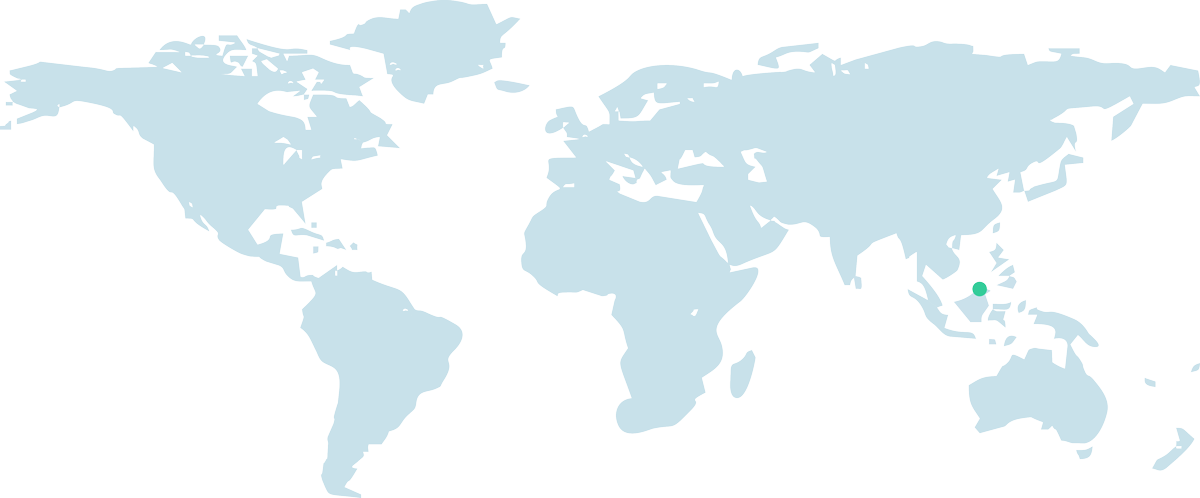 Borneo DMC
Wholly own by Borneo Eco Tours Sdn. Bhd.
Lot 1, Pusat Perindustrian, Kolombong Jaya,
Mile 5.5, Jalan Kolombong,
88450 Kota Kinabalu,
Sabah, Malaysia.
Reach Us
: +60 88 438300
: +60 88 438307
: info@borneodmc.com
Office Hours
Monday – Friday: (GMT +08) 8AM – 5PM
Saturday: 8AM – 1PM
Sunday & Public Holidays: Close